Thinking of renting a car in Panama, being a foreigner?
Mayo 12 de 2023
Thinking of renting a car in Panama, being a foreigner?
There are several benefits when renting a car in Panama, some of them are:
Flexibility and Convenience: Renting a car gives you the flexibility and convenience of traveling at your own pace and on your own terms. You can stop at any time to take pictures, change your route at any time, and explore places that aren't accessible by public transportation.
Saving time and money: Renting a car allows you to save time and money, since you don't have to wait for public transport to arrive or pay for a taxi. Also, by renting a car, you can get cheaper rates compared to using a taxi to get from one place to another.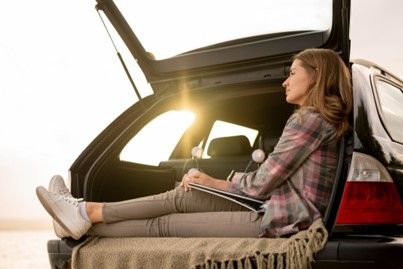 Greater security: Renting a car gives you greater security, since you can travel in a vehicle that meets safety standards and you can make sure it is in good condition before driving.
Exploring outside of the city: If you plan to explore places outside of the city, renting a car will allow you to access areas that are not covered by public transport.
More personalized experience: Renting a car allows you to personalize your travel experience and make it more personalized. You can choose the music you want to listen to, the temperature of the air conditioning and decide which places to visit on the way.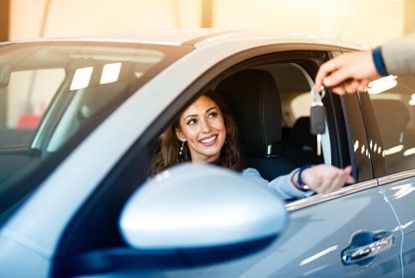 Renting a car will always offer you a series of advantages compared to using collective transport, however, to rent a car in Panama as a foreigner, you must meet the following requirements:
Driver's License: A current and valid driver's license must be presented. The license must be international or have an official translation into Spanish.
Passport: You must present a current and valid passport as proof of identity.
Credit Card: You must present a valid credit card with sufficient available credit limit to cover the cost of the rental and the security deposit.
Age: In general, the driver is required to be at least 21 years of age, although some companies may require a minimum age of 25 years.
Insurance: Make sure you have adequate auto insurance to cover any accidents or damage that may occur during your rental. Some rental companies may offer additional insurance, but this will depend on each company's policy.
It is important to note that the specific policies and requirements may vary depending on the Panama car rental company. Therefore, it is recommended that you review the policies and requirements of the rental company before reserving a vehicle.
Here are some agencies where you can rent a car in Panama:
4- Auto Ganga
In summary, renting a car in Panama provides you with a series of benefits that allow you to enjoy your trip in a more comfortable, personalized and safe way, which can make your travel experience more pleasant and memorable.
If you are looking to buy, rent or sell a property in Panamá, do not hesitate to contact us.
Phone: +507 6906-7804 or by email info@happyownerspanama.com